Request a Design Consultation
Bath ReDesign offers unique benefits to upgrade and customize your bathroom. Whether you're looking for a newer design, to replace a damaged area, easier cleaning or safety accessories, we can help. Our custom tubs and showers are available in a wide range of colors and patterns allowing you to design your shower with your color and style of fixtures and material. We offer many options to meet your needs and complement your personal preference in bathroom design.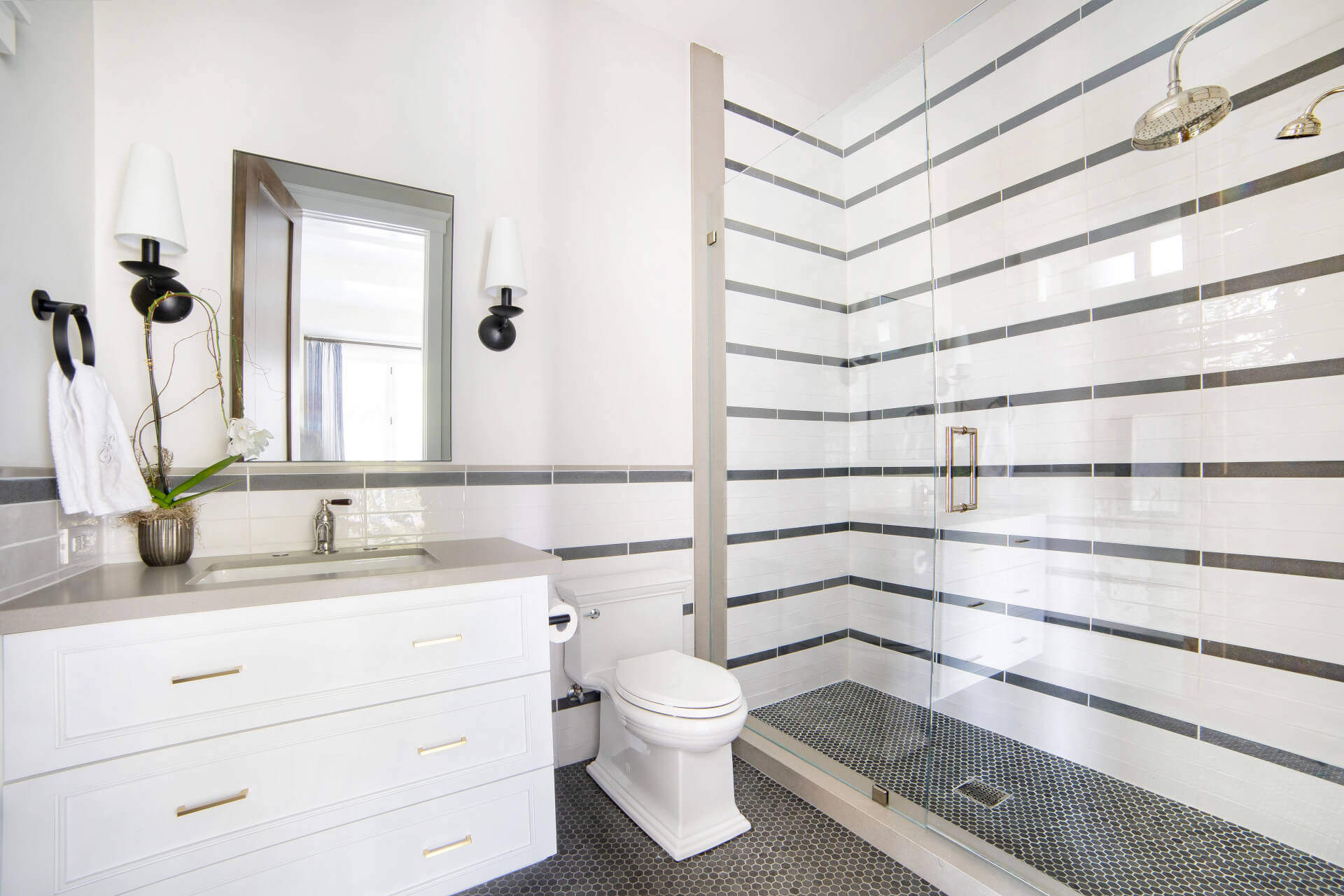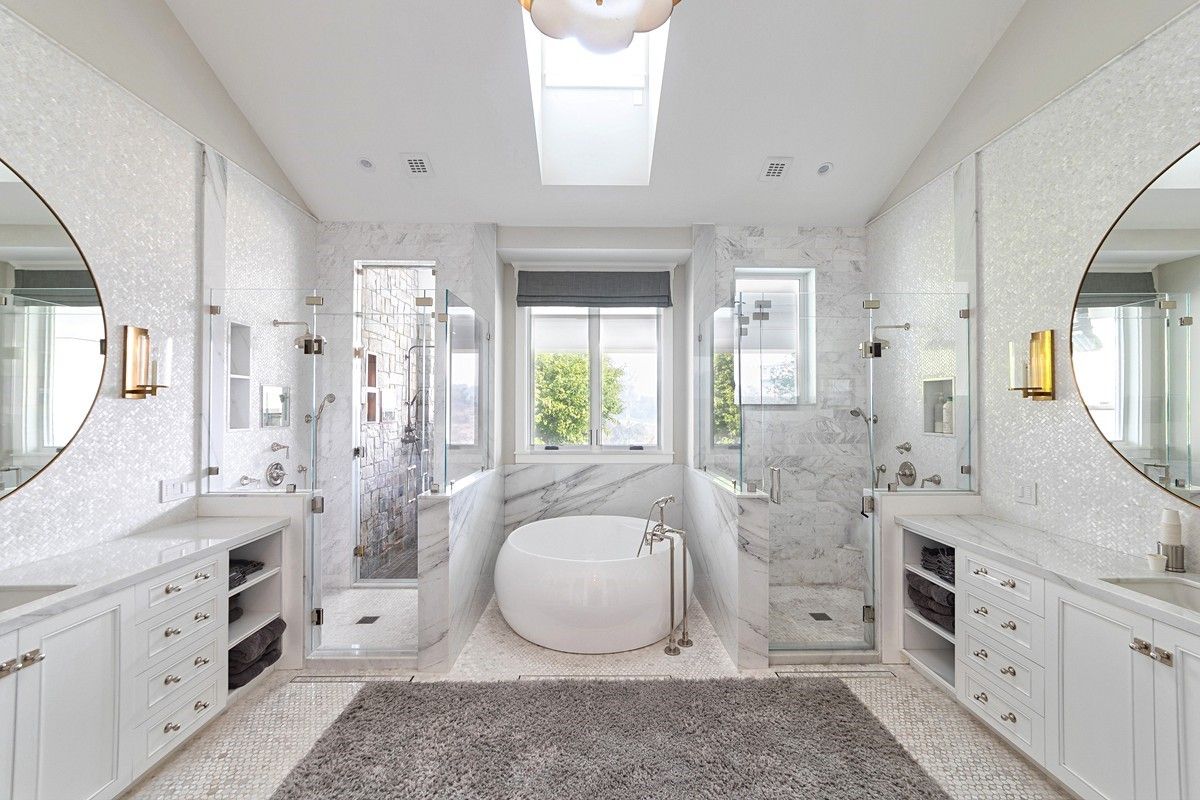 Tired of your old tub? No problem…. we can help. Turn your old tub into a luxurious shower with Bath ReDesign. Our tub-to-shower conversions can be suited to fill your every need and want in the ultimate bathroom experience. Unlike major bathroom renovations, our conversations can usually be completed in as little as two to three days giving you the look of a full remodel for a faction of the cost. How do we do it? We've specially designed our shower with a low maintenance, stylist design and choice of color surround which can be quickly installed giving you the look of a new modern bathroom. Our affordable installation can be financed and gives a timely, easy facelift to your bathroom.
Tap into your creative side to design your dream bathroom. Bath ReDesign has budget-friendly, high-quality options available. Customize your bathroom with simple tile options or get creative with multiple patterns, colors and styles. Design your own or have our designer create your own personal intimate relaxing environment. With expert vision, our professionals are here to support you.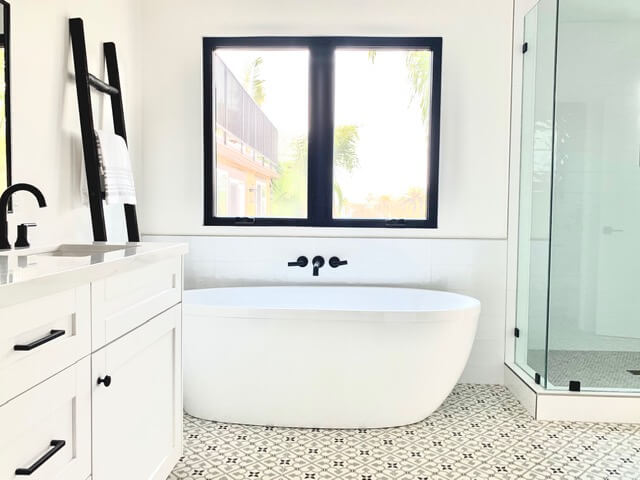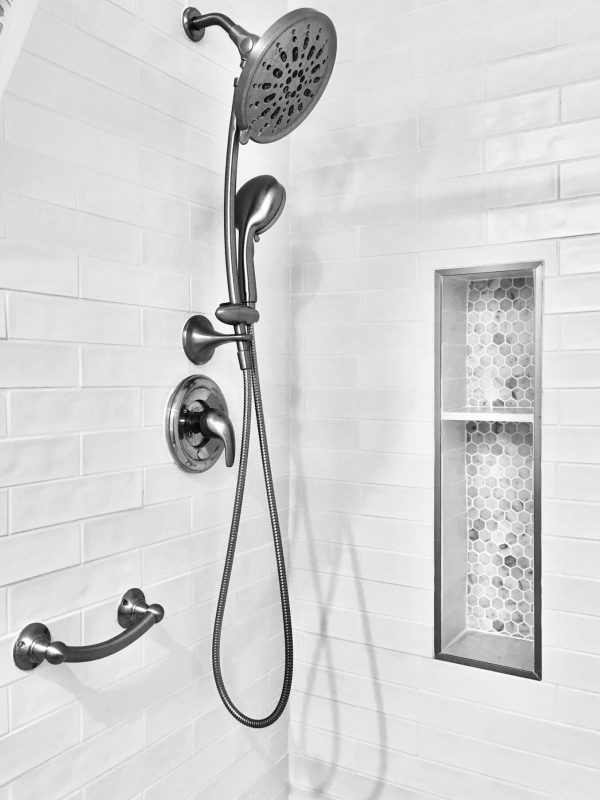 Want to replace your bathtub with a beautiful new shower? Bath ReDesign can open up the bathroom space for You.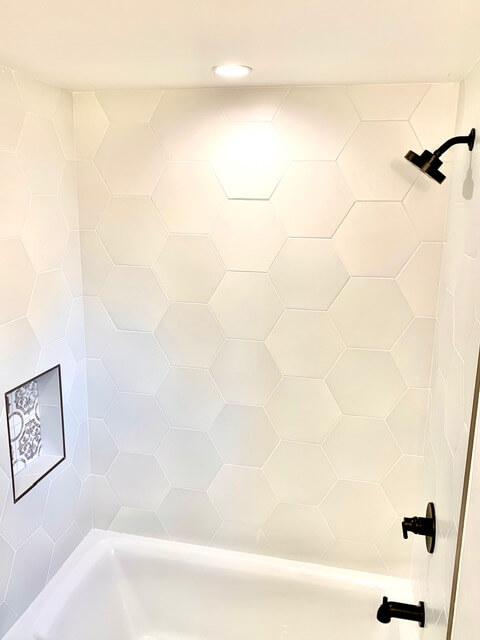 You can finance our services with external financing. See what financial options we have to offer you.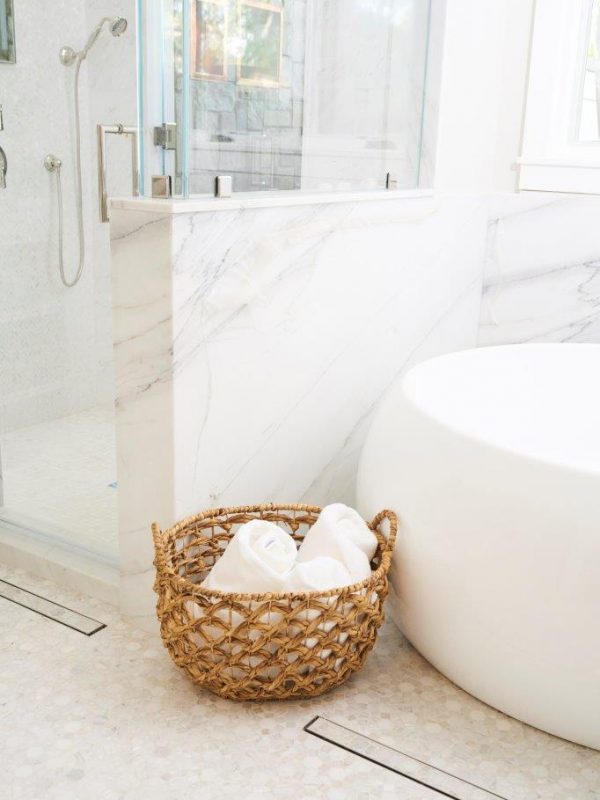 There are many renovation companies on the market. Find out why we are the best in our profession.
Request a Design Consultation