Meet the Bath ReDesign Team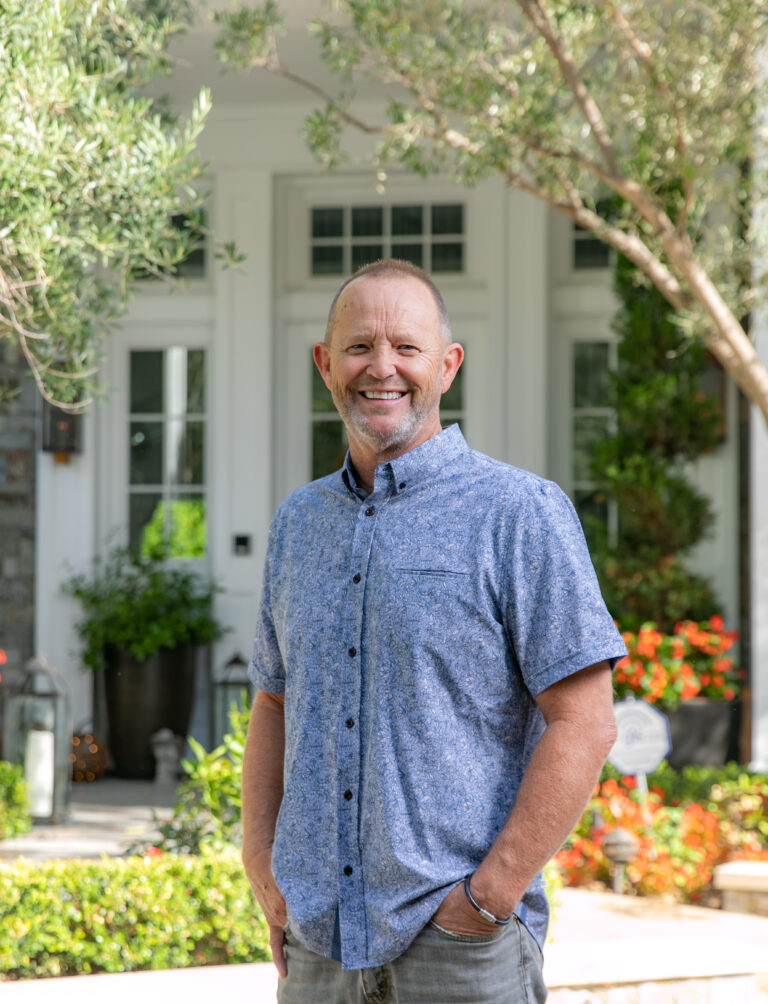 Mark is the founder and owner with over 30-year's experience in construction and bathroom design renovation. He prides himself in hard work and honesty. His keen eye for detail gives him an advantage when working with clients and any design team. He is fully committed in providing quality work, on-time and on budget.
Gary has been working in the construction industry for over 22 years. His knowledge of construction and bathroom design has helped him successfully remodel hundreds of bathrooms. He has a great eye for detail and knows the workings of what it takes to get a project completed. He is an intrical part of the Bath ReDesign team ensuring a seamless, high-quality installation.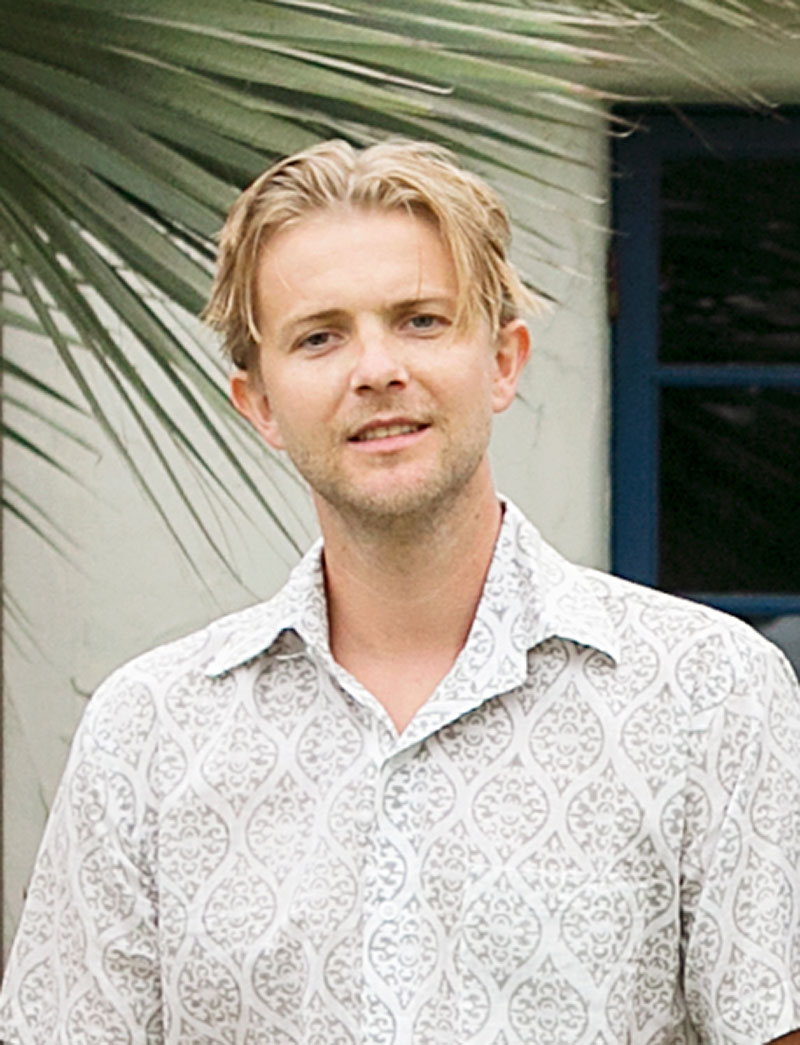 Zac works behind the scenes to insure you have a project that comes together on time and on budget. He coordinates and schedules workers, as well as ensures the right material is sent to the job. He does a multitude of tasks and as the hub, keeps the Bath ReDesign team running smoothly.
Bath ReDesign (BRD) will always provide our customers with the highest quality, cost effective and innovative resources available in today's market. Whether we manage a custom tile project, coordinate bathroom design, install handicap accessories and other safety equipment, or renovate just the wet area of the bathroom, our mission is always to deliver satisfaction to our customers.
Bath ReDesign (BRD), originally established in 2020 as a bathroom renovation division of Mark Ward Goings Inc, a leading Southern California contractor and is now a significant player in the bathroom renovation arena. BRD's expertise includes, but is not limited to, full bathroom design, shower and tub area renovations as well as general bathroom construction. Our projects include institutional health care facilities, medical office parks, and single-family dwellings.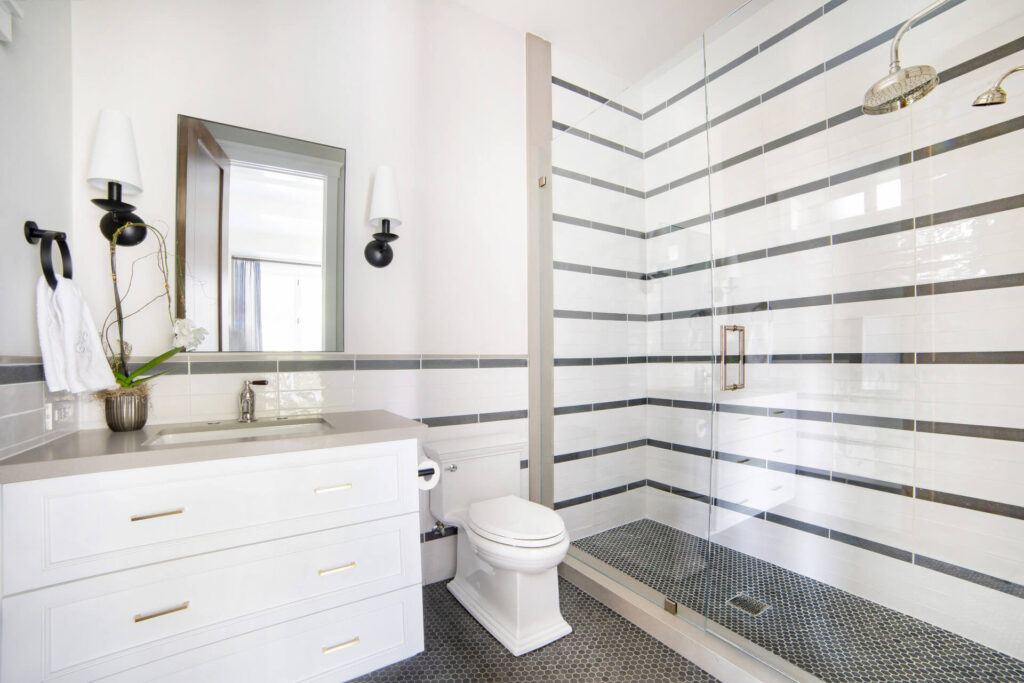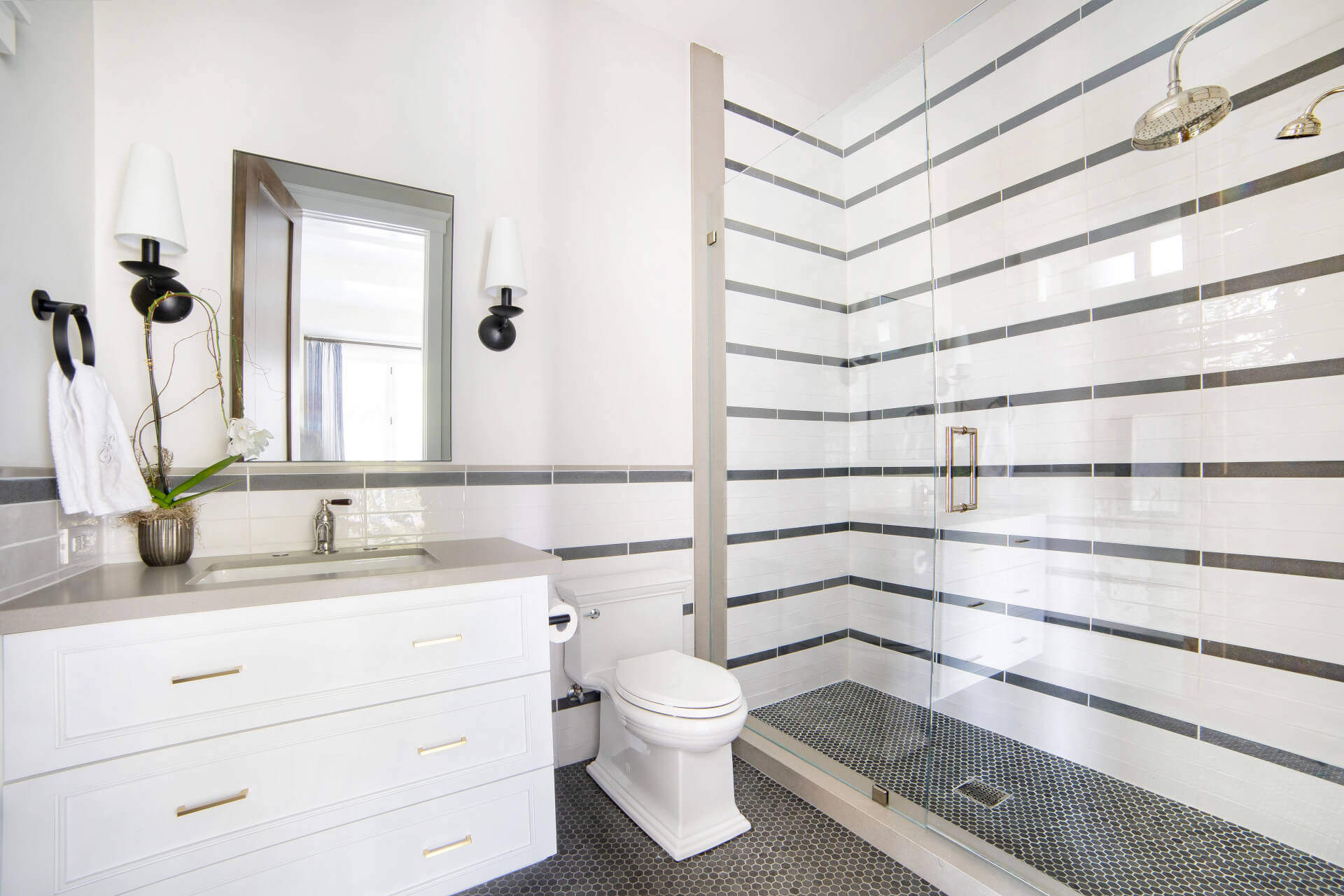 Started our Bath ReDesign division.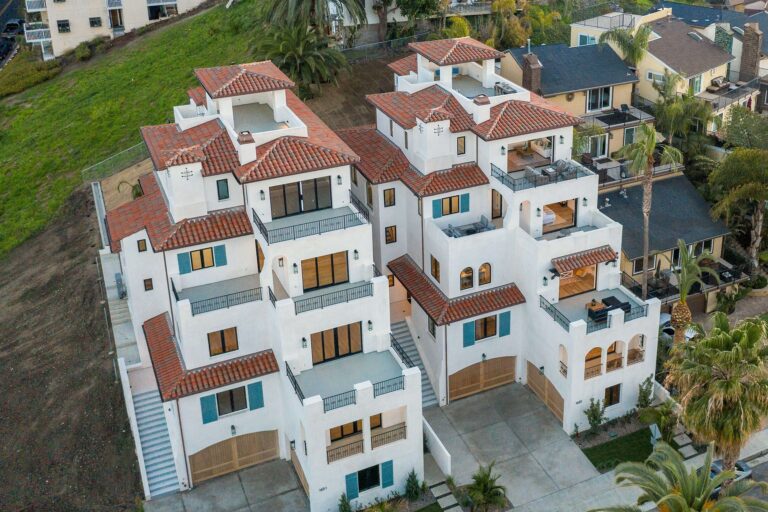 Completed hundreds of custom homes, additions, renovations, commercial projects, and high-end tenant improvements.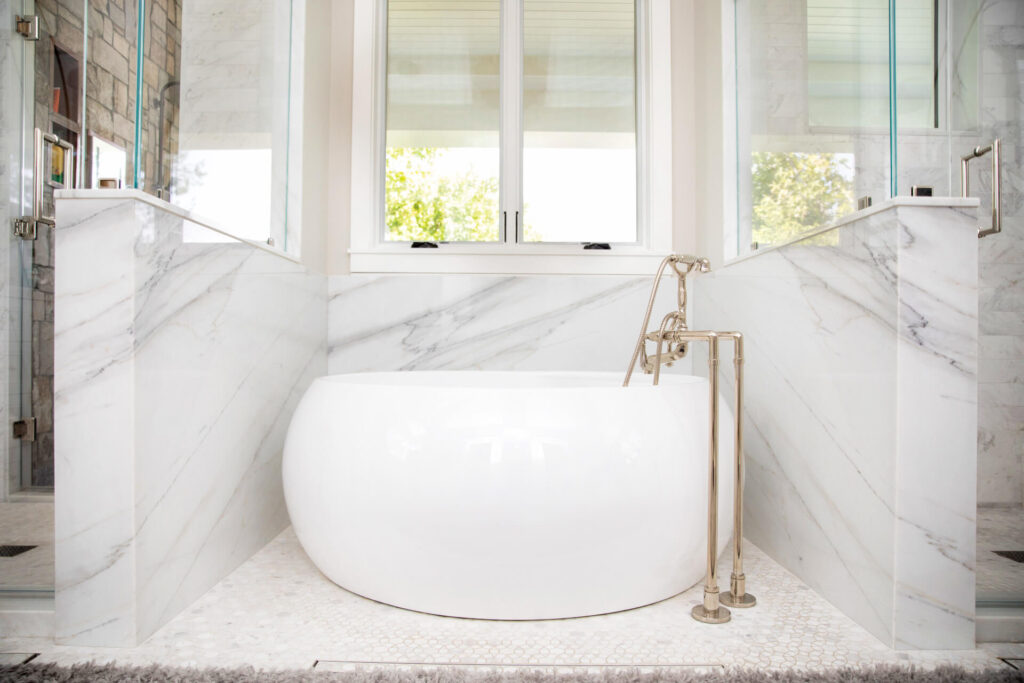 Mark Ward Goings Inc becomes a corporation and continues general contracting services.
Mark W. Goings, Chief Executive Officer. With over 30 years of construction management experience, Mr. Goings embodies a distinctive history of achievement. After receiving his B. S. degree in Construction Management from Brigham Young University in 1987, Mr. Goings gained valuable experience working for Dominion Construction and Elliott Corporation as an Estimator/Project Manager where he attained many multi-million dollar projects. In 1991, Mr. Goings co-founded Construction Services Company ("CSC"), spearheading the Marketing Department for a construction data publication.
He founded MGI Construction in 1997, which was involved in pre-construction projects along with building retail, commercial, tenant improvement and residential remodel and new construction. His excellent inter-personal, marketing skills and an eye for design has helped him develop this construction business with a specialty division concentrating on bathroom renovations. In 2020, he launched Bath ReDesign which  successfully serves clients and makes bathroom improvements for residential, as well as commercial use.
See why it is worth choosing Bath ReDesign
The Bath ReDesign quality guarantee
Bath ReDesign has skilled and trained employees that can quickly transform your old bathroom. Our craftsmanship and quality guarantee a quick remodeling solution. The bathroom transformation is done timely and professionally making your remodel project hassle free.
year limited lifetime warranty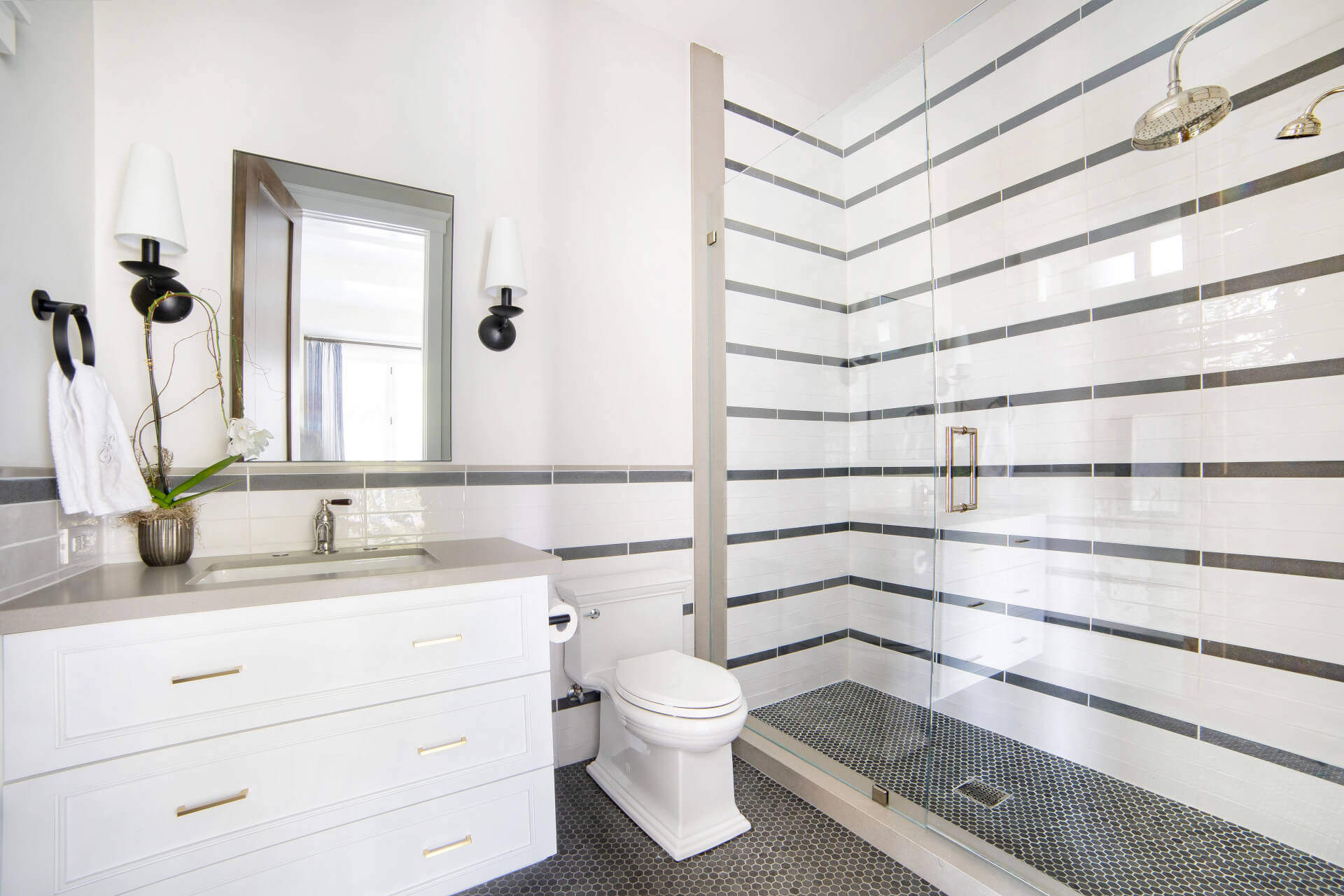 Contact: Pat Lindahl
Location: Temecula
Master Bath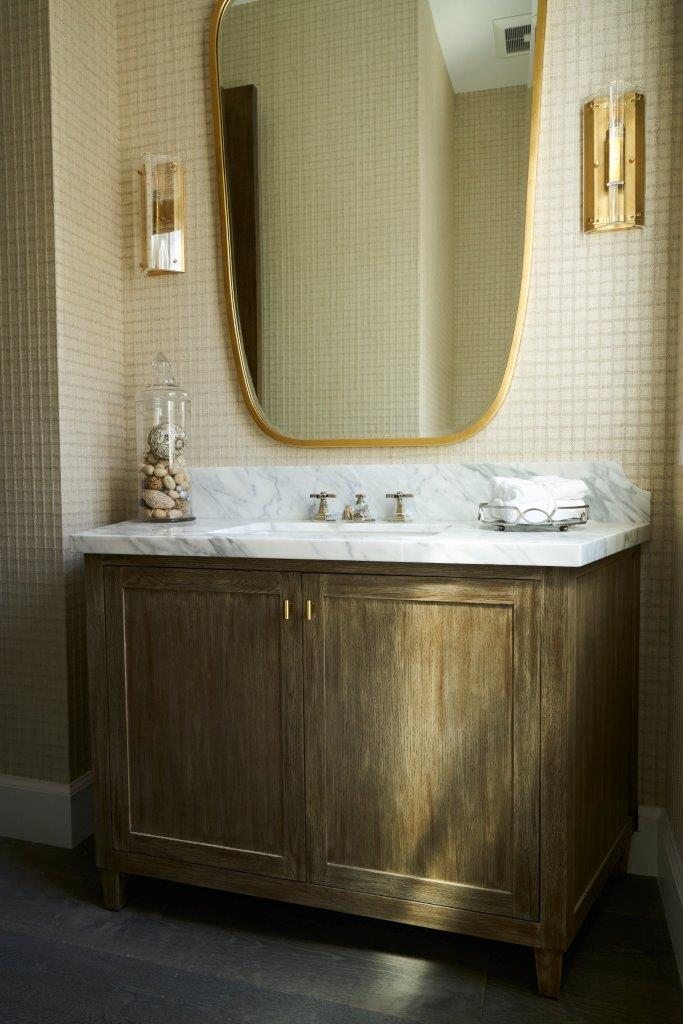 Contact: Fred Armstrong
Location: Tustin
Armstrong Robitaille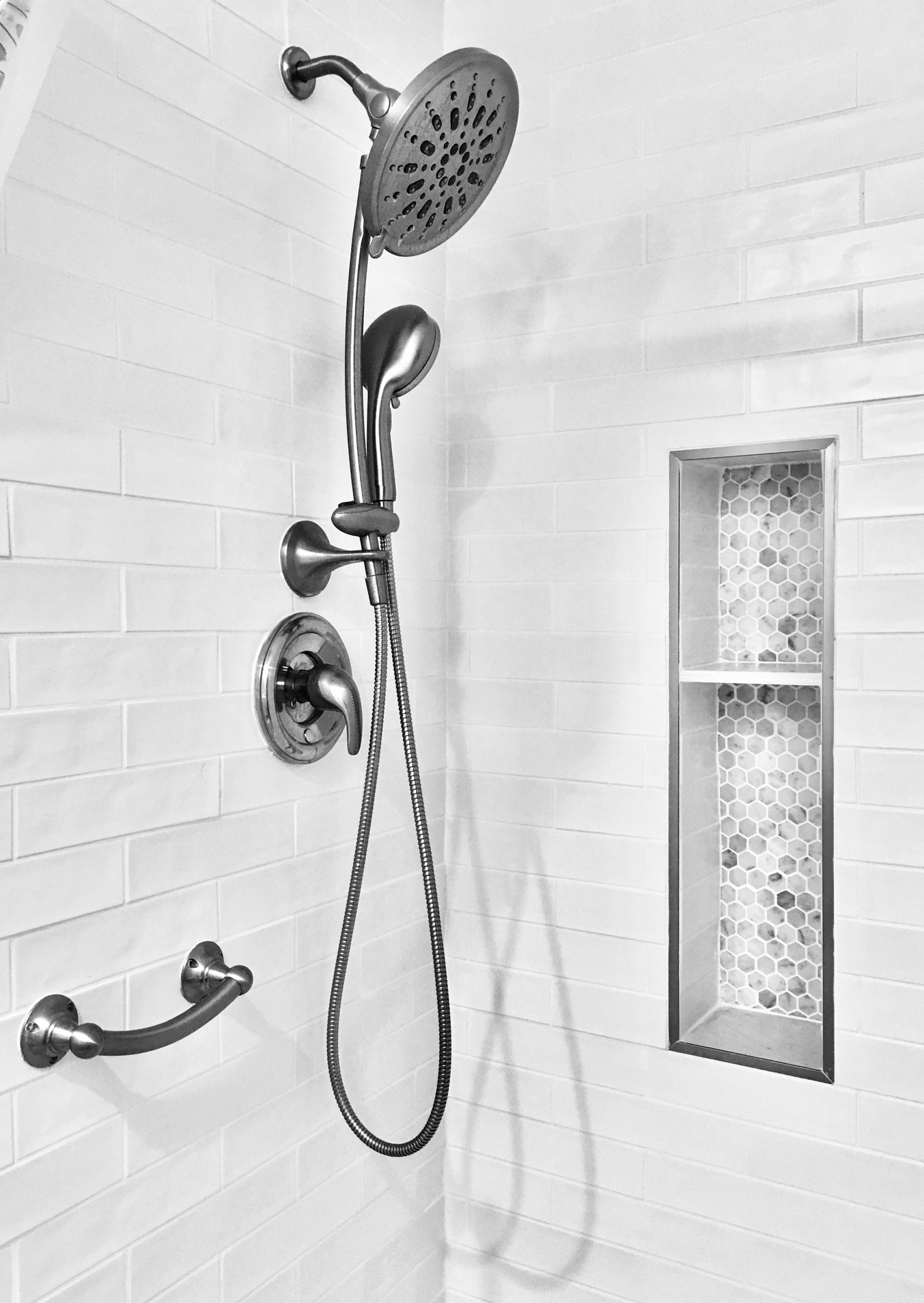 Contact: James Kilian
Location: Loma Linda
Heritage Gardens / Skilled Nursing Renovation
Contact: John Hall
Location: Dove Canyon
Hall Residence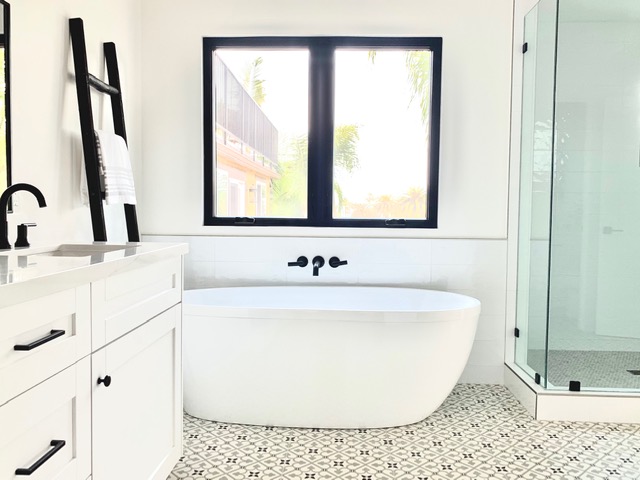 Contact: Cary Garner
Location: Rancho Santa Margarita
Garner Residence
Contact: Julie Bastone
Location: Mission Viejo
Bastone Residence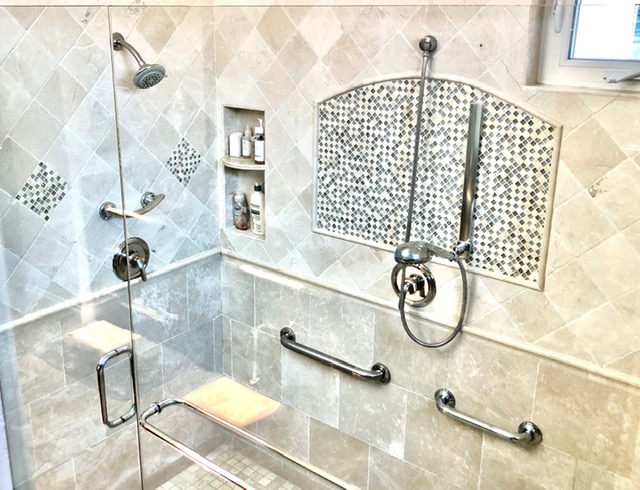 Contact: Larry Wares
Location: San Clemente
Wares Handicap Shower